Responsible Care Initiative
Looking for a Responsible Care Provider in Aged Care?
You've come to the right place
Who are Responsible Care Providers?
Responsible Care providers are the emerging group of aged care services that value social impact and are striving to continuously improve the care they provide to our elders.
They believe in their quality aged care or retirement service and aren't afraid of transparency or accountability. They are truly leading the way to put older people first.
This is a positive step for the sector and whilst not all providers are "open for engagement" online, there are certainly enough that are. So when you see this pink badge on the business's directory listing you will know that they have made a pledge.
CarePage started the Responsible Care Initiative to encourage all aged care services and retirement villages to commit to our 'Four Principles of Responsible Care'.
Principle 1 Report openly on performance achievements and shortcomings. Acknowledge that identifying areas for improvement are critical to improving standards and quality of care delivered to all older people.
Principle 2 Listen, engage and work with older people and their carers to understand and address their concerns and expectations.
Principle 3 Encourage all employees providing care and other company stakeholders to commit to and participate in responsible care.
Principle 4 Make responsible care a priority and commit to open engagement in a public forum to help older people identify quality services and drive continuous improvements.
Providers are screened and checked before receiving a badge. Senior Care Provider's do not need to pay to become a "Responsible Care Provider".
These 4 Principles have been inspired by The United Nations (UN) Principles for Older Persons established in 1991 that recommended all government members and organisations use the principles into their company practices and policies whenever possible.
CarePage is reinvigorating these principles with a focus on choice, control and transparency.
Whilst much has changed since 1991, including the way seniors and their families gather information and engage online, what must not change is that "older persons should be treated fairly regardless of age, gender, racial or ethnic background, disability or other status, and be valued independently of their economic contribution."
Are you a senior care provider wanting to make a 'free' pledge? Send an email to hello@carepage.com.au







Register to be a Responsible Care Provider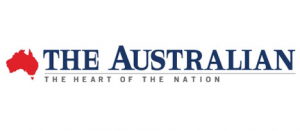 "With a flurry of review and ratings sites recently launched or in development, aged care is now firmly a sector at the mercy of consumer opinion."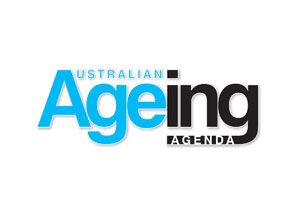 "It's a network of professionals prepared to offer a culture of accountability and transparency. Our providers have committed to be more effective"