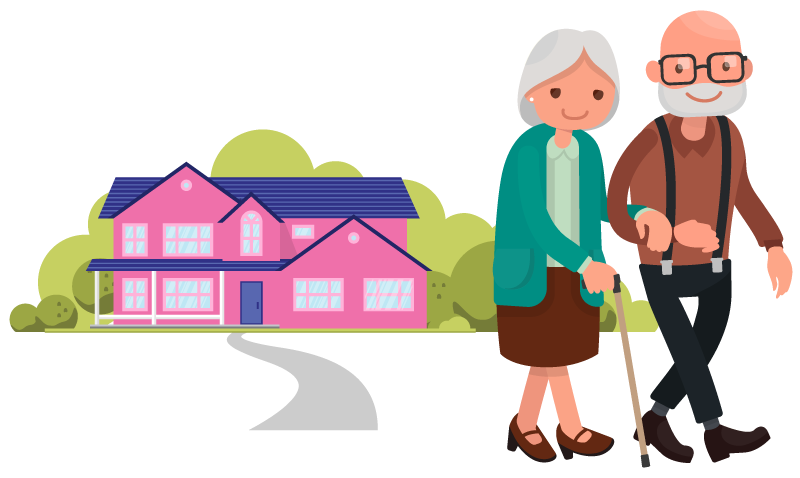 We are here to help you reach the right people
Let us show you how
Advertise with us
"You'll notice we do things a little differently to others".
CarePage and HelloCare lets you connect with your audience in a more meaningful and effective way across multiple mediums.
Our team really "gets" social media – we are the most successful of all the directories and media companies for the aged care sector at engaging our audience. Which means our audience really likes hearing what we have to say.
Get in touch and our creative team can work with you to identify topics and content relevant to your target audience and the key messages you want us to showcase for you.
Our advertising and digital campaign opportunities include the following:
Digital campaigns (include editorials and videos)Live Facebook videosSponsored e-newslettersSponsorshipBanner Advertising
We are very mindful of the type of advertising we distribute to our community and therefore we take the time to get to understand your company. It's important to us that we are great fit for each other and most importantly something our audience would be interested in learning more about.
To request additional information or to be sent our media kit simply send an email to hello@hellocaremail.com.au and our friendly staff will be sure to get in contact with you.
Carepage and HelloCare User Demographics