Find and give reviews for aged care homes or retirement villages.
Popular Searches
Select a city
We give you the insights into the quality and experience of others at your local aged care service, home care or retirement village.
Making the right decision means a new beginning for your loved ones.
What our users are saying
Stay Up to Date
Subscribe to HelloCare newsletter – be the first to hear about the stories that grabbed us this week.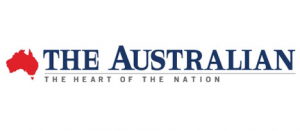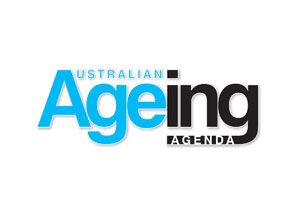 With a flurry of review and ratings sites recently launched or in development, aged care is now firmly a sector at the mercy of consumer opinion.