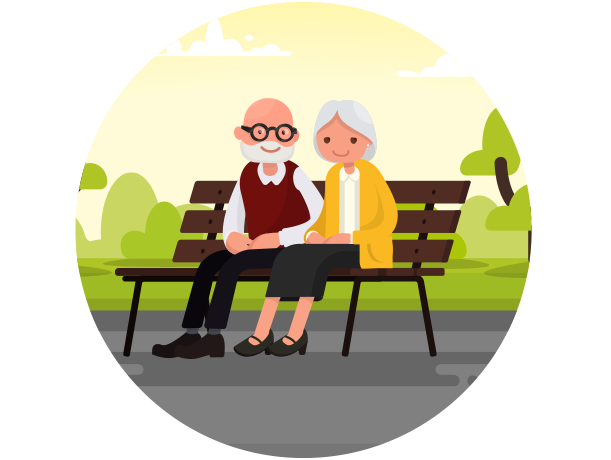 For the first time you can rate and review an aged care service – help others who are going through a stressful time trying to find quality services.
You can write aged care reviews if you have first hand knowledge of a service, such as:
A older person receiving care
Older peoples family or friends
Aged care workers – personal carers, nurses, lifestyle coordinators, chefs
On a scale of 1 to 5 rate the care you receive.
Simply search for the service you are familiar with then write an aged care review about your care.
The types of services you can review are:
Aged Care Home
Retirement Village
Home Care service
Aged Care Specialists
Financial Advice Aged Care
Geriatrician
Aged Care Assessments (ACAS)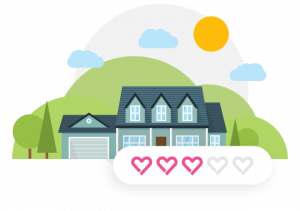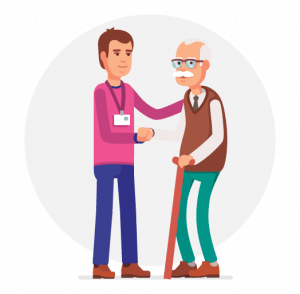 The power of your feedback is far reaching.
For many families, finding an aged care facility or home care service is often unplanned and needs to be made quickly. Many older people are even admitted straight from hospital. It's a daunting and highly emotional situation.
CarePage understands that finding quality care in a short space of time can be very difficult, and social workers or ACAS can not be seen to actively recommend or refer one service over another.
You can help your peers though.
Your recommendation is a great place for others to start. By reading your review, comparing ratings and even engaging in conversation, people seeking aged care services will feel more equipped to deal with this life changing decision.
We are committed to delivering our community with quality aged care reviews, therefore from time-to-time if a review is flagged for a follow up we may need to give a quick call to confirm everything checks out. This ensures our quality control is maintained and we can continue to provide 'you', a member of our community with honest reviews from real people.
We understand sometimes you may prefer to provide feedback anonymously, which is no problem as we have accommodated for your needs on our site, and you can choose what your alias name is.
Whilst your review is anonymous to the public we do ask you to make sure you leave us with a valid email address or phone number, which will remain strictly confidential. If we are unable to validate the review we have to unpublish it.
So please trust us that we will keep your details confidential and provide us with your real details.
The types of aged care reviews we publish are:
(a) Family friendly,(b) Authentic reviews of first hand experience,(c) Relevant to other people searching for care,(d) Constructive,(e)Personal attacks or personal incidents,(f) Use a valid email address or phone number so that if needed can be contact by CarePage to validate the review.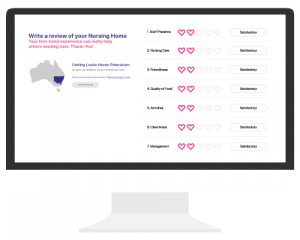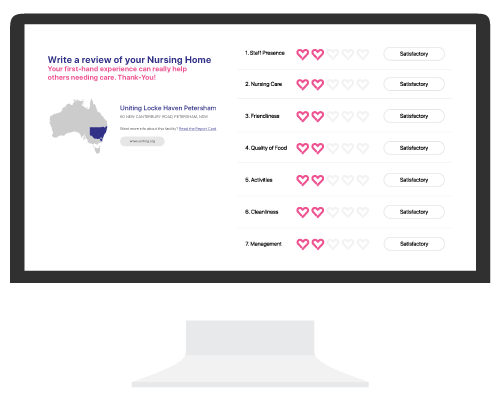 Whilst we understand more serious issues may arise from time-to-time, we ask you please that any personal attacks, personal incidents, defamatory remarks on employees, residents or anyone involved with the service be directed to the care provider or the aged care complaints commissioner. That said constructive ways a aged care service can improve are most welcome and we are happy to post it.