About Us
Aged care, home care, retirement village reviews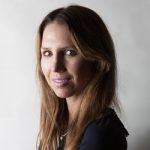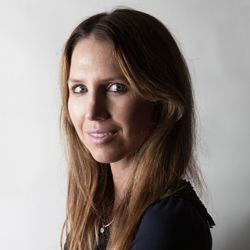 "I founded CarePage because I believe the elderly deserve nothing but the best care. They are the elders and custodians of our history and our culture, and we must respect and look after them as their physical vulnerabilities increase, as if they were our own family".

Our story began with a simple desire to help seniors and their families in what can be a stressful time – finding aged care.
We spent years researching and speaking with families seeking the best aged care for their loved one, many unsure on where to start or which service to choose.
Many families rely on word-of-mouth to make a decision, so we thought – why not publish people's experiences of a service online? It seemed like a great idea to help guide families wanting to hear real people's opinion– so the idea for CarePage began.
CarePage is a free resource for seniors, their families and anyone seeking aged care services.
Allowing you to: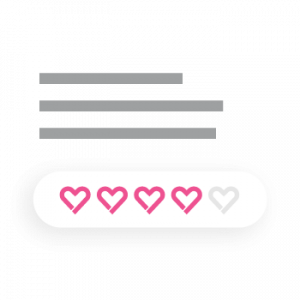 Find out more information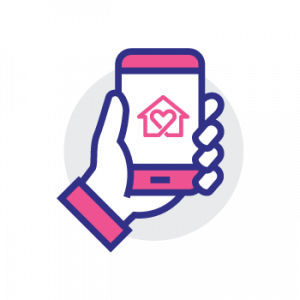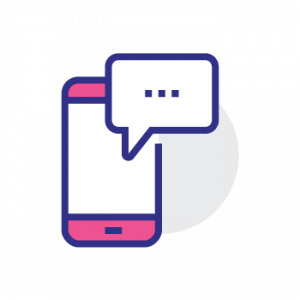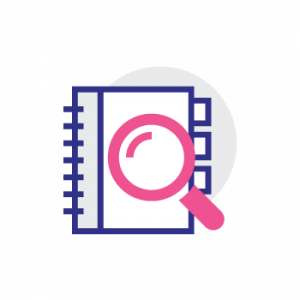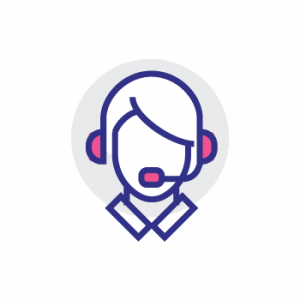 Chat with "Senior's Helper"
Our foundations are built on authenticity, transparency and compassion – with an innate desire to champion honesty within the aged care and retirement village sector.
We consider ourselves the most trusted aged care reviews directory in Australia.
And we are on a mission to empower older people to take control of their future, giving them choice and the information they need at their fingertips.
Equally, we recognise the important role care providers play to make sure quality care is given to older people. Through technology we have designed tools and web applications so that providers can track real time anonymous feedback. Making sure they continue to deliver the care they set out to in the first place.
We recently changed our name from Aged Care Report Card, to CarePage and we proudly continue to serve our community.
Be sure to stay up-to-date with all the industry news visit our magazine HelloCare,