Are you an aged care or senior care operator?
Delight your customers
 Let us help you get to know them first.
Helping you track, respond and enhance every touch point of your customer and employees journey.
Your 'new aged' directory complete with a booking system, real time feedback monitoring and extended analytics.
Our business intelligence turns data into actionable insights delivering monthly reports on key metrics such as Customer Experience Score and Net Promoter Score.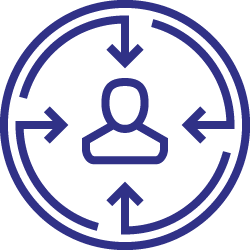 Optimise customer acquisition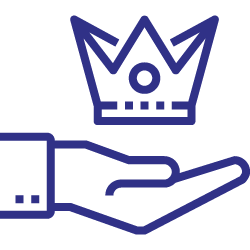 Improve customer and employee retention & brand loyalty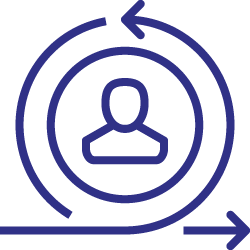 Improve your client's opinion
What does CarePage offer businesses ?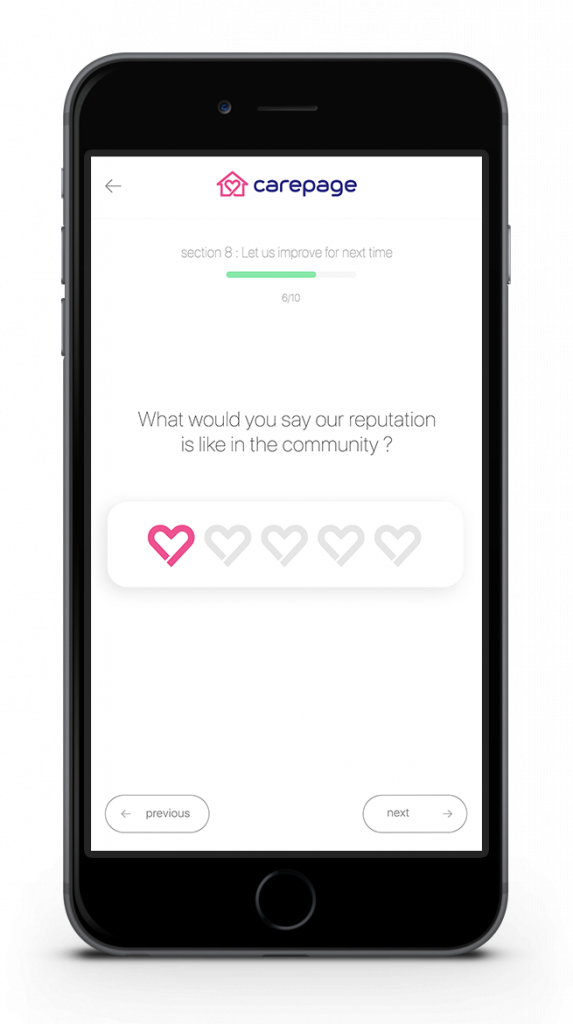 Real time feedback app
Track real time feedback through our easy to use app.
Directly solicit feedback across the entire customer journey.
Build trust within your community to seek independent honest feedback.
Online booking system
Our online booking systems allows potential new clients to search and book appointments online, sending you instant notifications.
• Video chat.
• Promote your business with 'Seniors Helpers'.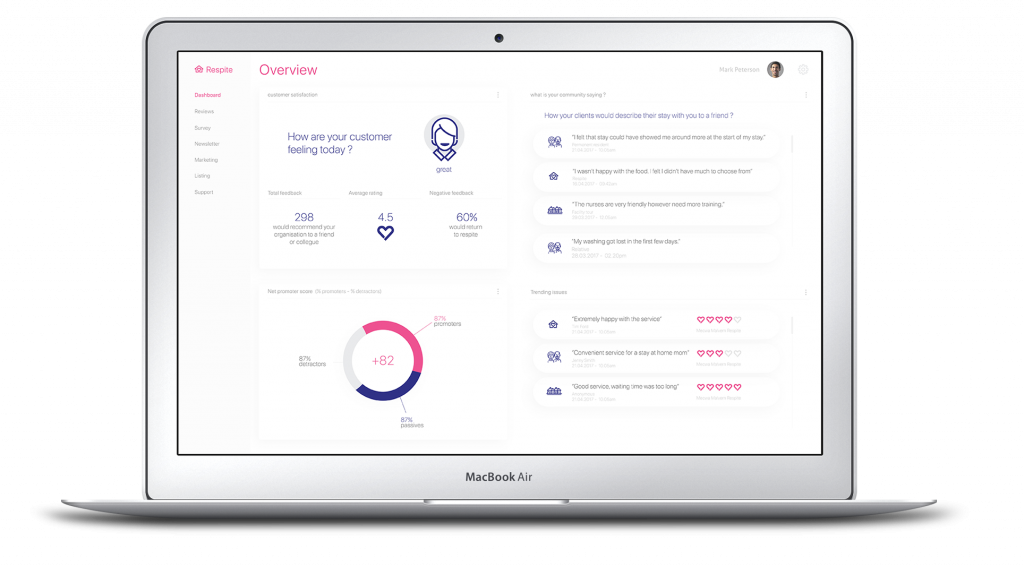 CarePage directory listing
Our online comprehensive directory lists over 4000 aged care services in Australia. Publish reviews, highlight your quality service for free.
We are the fastest growing aged care directory site with reviews.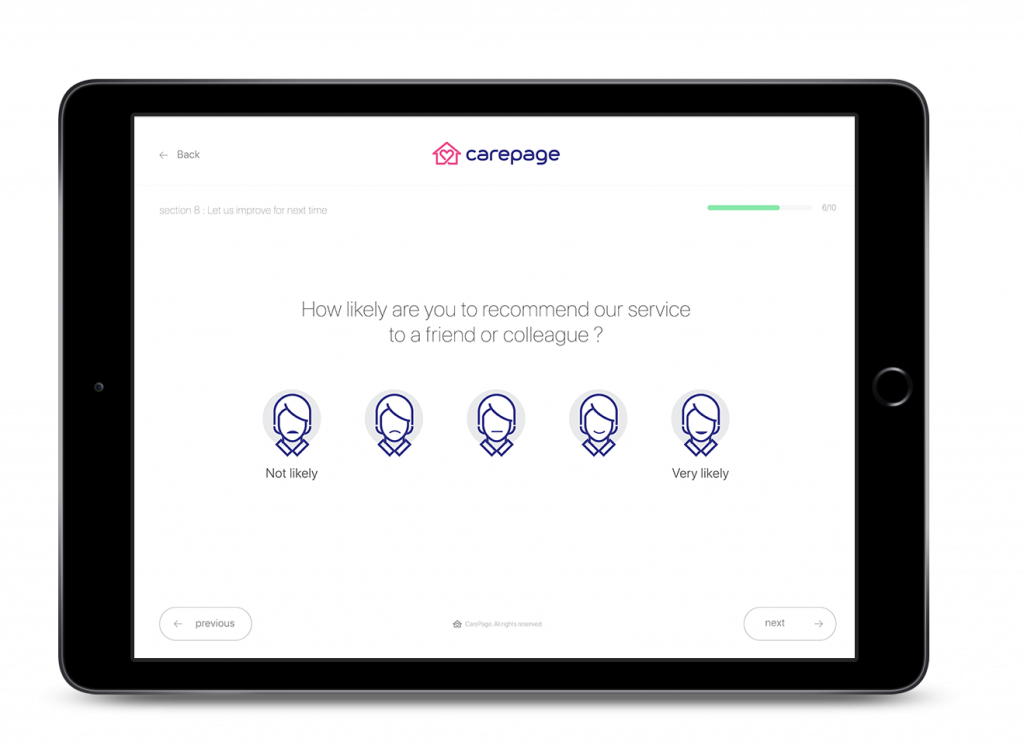 Publish Validated Reviews on Your own Website
Opt in and publish reviews from our directory onto your own website.
Provide your customers with validated reviews that they can trust.
Multiple ways to communicate
Deliver your survey via email (no technical knowledge required), or automatically gather feedback directly to your private dashboard. Email
Surveys are delivered to email addresses you provide. Customers respond directly in the email. Mobile App
Automatically gather feedback directly on your mobile. Private Dashboard
Automatically gather feedback directly on your website.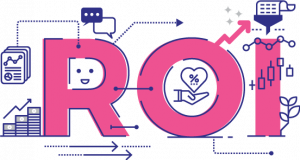 Track conversions
Create a seamless customer experience
Differentiate from competitors
Build brand loyalty
Understand your customers and employees
Take a Product Demo
Let us take you for a tour!
We'll show you how our tools could work specifically for your service.
During the tour we can tell you about the benefits our clients are receiving.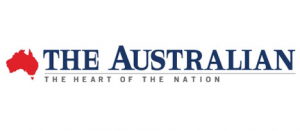 With a flurry of review and ratings sites recently launched or in development, aged care is now firmly a sector at the mercy of consumer opinion.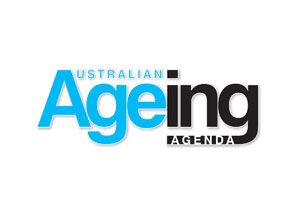 It's a network of professionals prepared to offer a culture of accountability and transparency. Our providers have committed to be more effective.